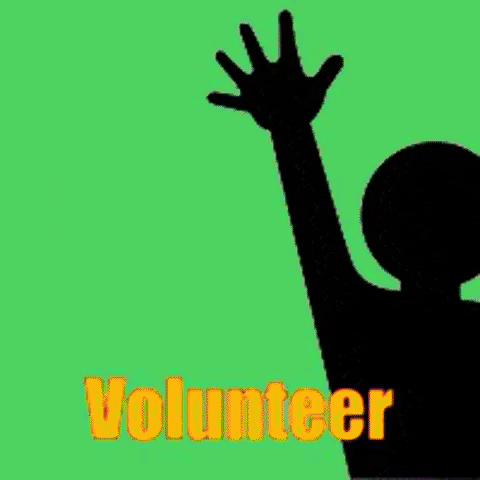 Special Olympics Texas would not exist today - and could not have been created without the time, energy, and dedication of thousands of volunteers throughout Texas. Volunteers are the backbone of this organization; so on behalf of the athletes we serve across the state, thank you for your interest and commitment to our movement.
If you are interested in volunteering for a competition or event, please contact our area office for more information.

Las Olimpiadas Especiales de Texas no existirían hoy, y no podrían haberse creado sin el tiempo, la energía y la dedicación de miles de voluntarios en todo Tejas. Los voluntarios son la columna vertebral de esta organización; por lo tanto, en nombre de los atletas a los que servimos en todo el estado, gracias por su interés y compromiso con nuestro movimiento.
Si está interesado en ser voluntario para una competencia o evento, comuníquese con nuestra oficina de área para obtener más información.